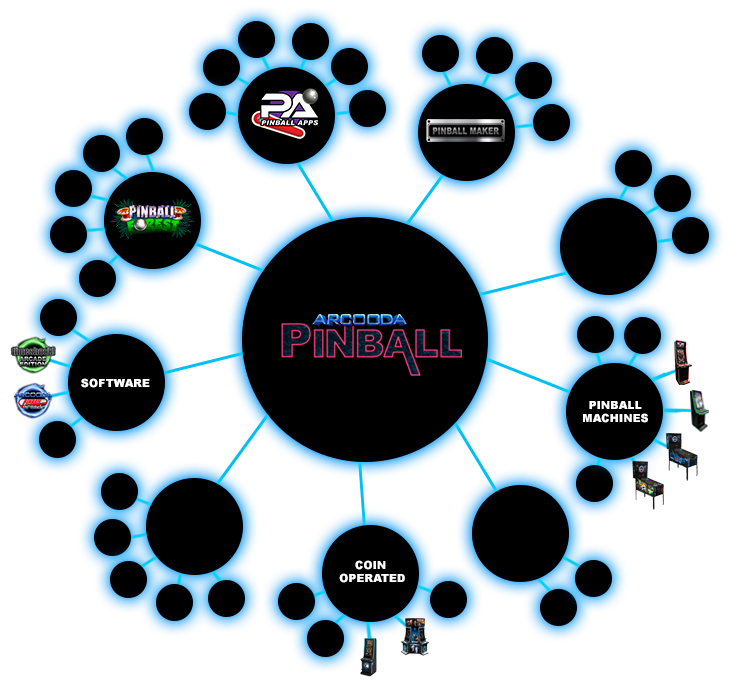 A Completely New Vision for Pinball
Arcooda Pinball is much more than video pinball machines. Its a totally Inclusive System where we invite everyone to join us, whether you are a designer, manufacturer, distributor  or just a "pinballer", we are looking to create an open community where people can get their pinball ideas into the market.
Design your video pinball game in Pinball Forest, sell your video pinball table in Pinball Apps, and create a mechanical pinball based on your designs in Pinball Maker. We give you all the power to become the most professional pinball designer/manufacturer, with instant market access.
But Arcooda Pinball is more. We have designed completely new products for the coin operated marketplace. With extensive experience in the arcade industry, we are looking to introduce new and fresh income streams for game centre and street operators.
Arcooda also works closely with game software companies where we work together to take a mobile/PC game and convert this into software which can be played on physical machines. Together with Arcooda Choreo and a number of proprietary hardware/software add-ons, the new software comes to life in physical machines.
We are looking to make major changes in the way pinball is made and sold. Imagine you as the designer and factory – sell your machines directly, or reach out to Arcooda's distribution network for help. No exclusive borders, sell and buy pinball machines the way you want.
Pinball manufacturing is not easy. We are looking to change this.
A Completely New Way To Pinball

PINBALL FOREST
Pinball Forest is a FREE creation software where anyone can design their own personalised video pinball table. This means that you will have the final say on what is displayed on your table through using drop down menus, drag and positioning to alter the layout or even adding third party modules to enhance your tables (such as VR support, Kinect support, licensed artwork and themes, etc). Once your table is created, you can play it on a variety of different platforms such as mobile, PC, physical video pinball machines and much more.
Features include;
creation tools with little computer experience needed
advanced functions for coders to add advanced game functions
software engine based on the highest gaming standards
add your own music/theme
use licensed Music
use licened Themes
use 3rd Party Software Add-Ons
play your tables on mobile, console, PC or physical machines
Your the designer, make your dream a reality.
This software is currently in development.
PINBALL APPS
Once you have created your table in Pinball Forest, you can share your table with the pinball community through Pinball Apps. Pinball Apps is our marketplace, where you can either share your pinball creations for free or sell them and earn money for your hard work. You can also follow top rated creators on the Pinball Apps platform and download your favourite or interesting tables to play straight to your devices.
Pinball Apps is a complete marketplace for pinballers where creative people share and sell their games.
Features Include:
marketplace of video pinball tables for playing for free, or purchasing
become a designer and create your own fans
or, following leading designers and enjoy their creations
available on mobile, console and PC and supports physical machines
supports ANY physical video pinball manufacturer
Your in control. Keep the game private, share for free, or sell to the community.
This software is currently in development.
PINBALL MAKER
Why not make your beautiful video pinball into a physical pinball via Arcooda's Pinball Maker.
Pinball Maker is made up of industry professionals who will take your design and build a professional (mechanical) pinball machine for you for your resale.
Features Include:
manufacturer dedicated virtual pinball machines, or mechanical pinball machines
low minimum production quantities
a fraction of the development time compared to the way traditional pinball is made
work with pinball experts for your designs
sell your machines directly to the market, or, use Arcooda distribution for sales
Create it, make it, sell it.
Pinball Maker is currently in development.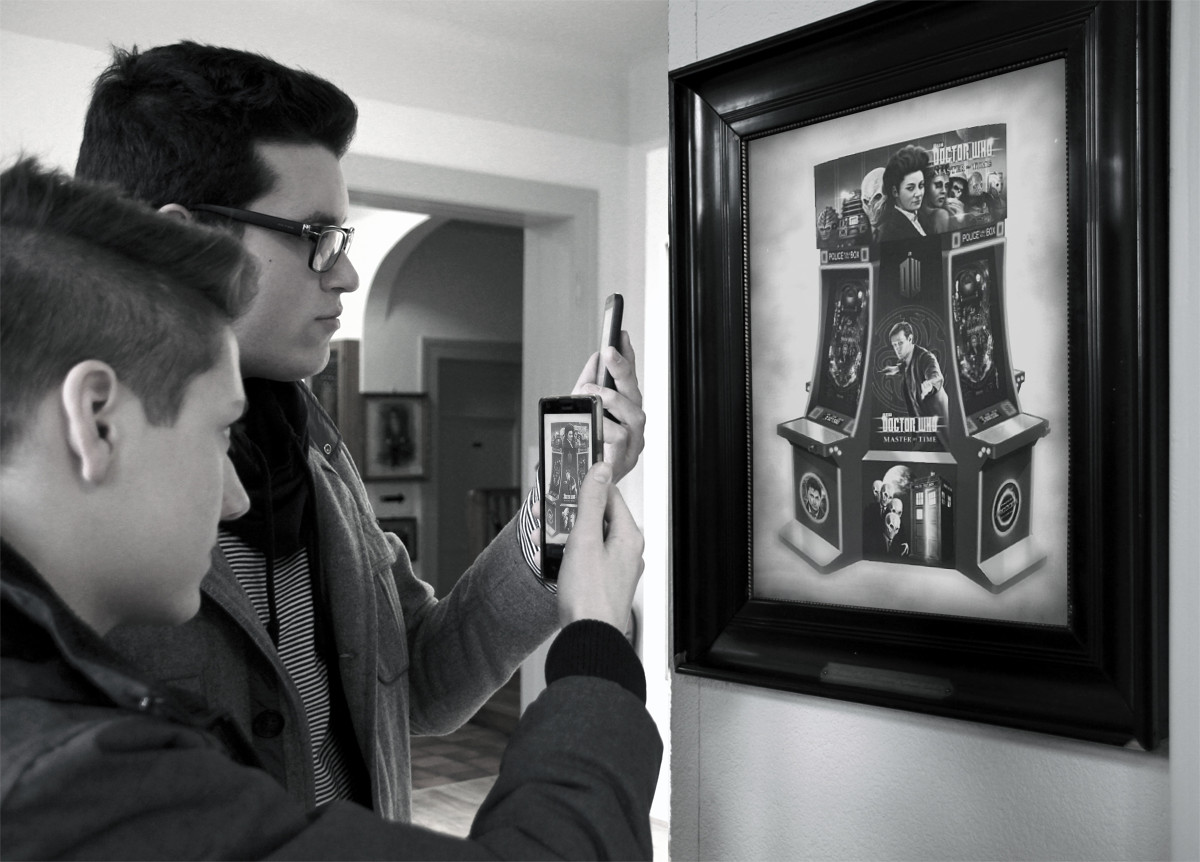 Arcooda Is Innovation
Arcooda Pinball is bringing new innovations to pinball machines. From the world's first touchscreen video pinball to the first commercial android video pinball machine, Arcooda is thinking outside of the traditional pinball square.
Arcooda, where people come to get their ideas.
Work With Us
Arcooda Pinball is a fully inclusive company.
Do you have software that you would like to release to the marketplace, or looking to setup pinball machine distribution, or just a gamer who want to do beta testing. Welcomed to join us in any capacity.
We are currently looking for social media/forum moderators, videographers, and a range of pinball enthusiasts to join us. Please look out on our social media for announcements.
Looking forward to working with you.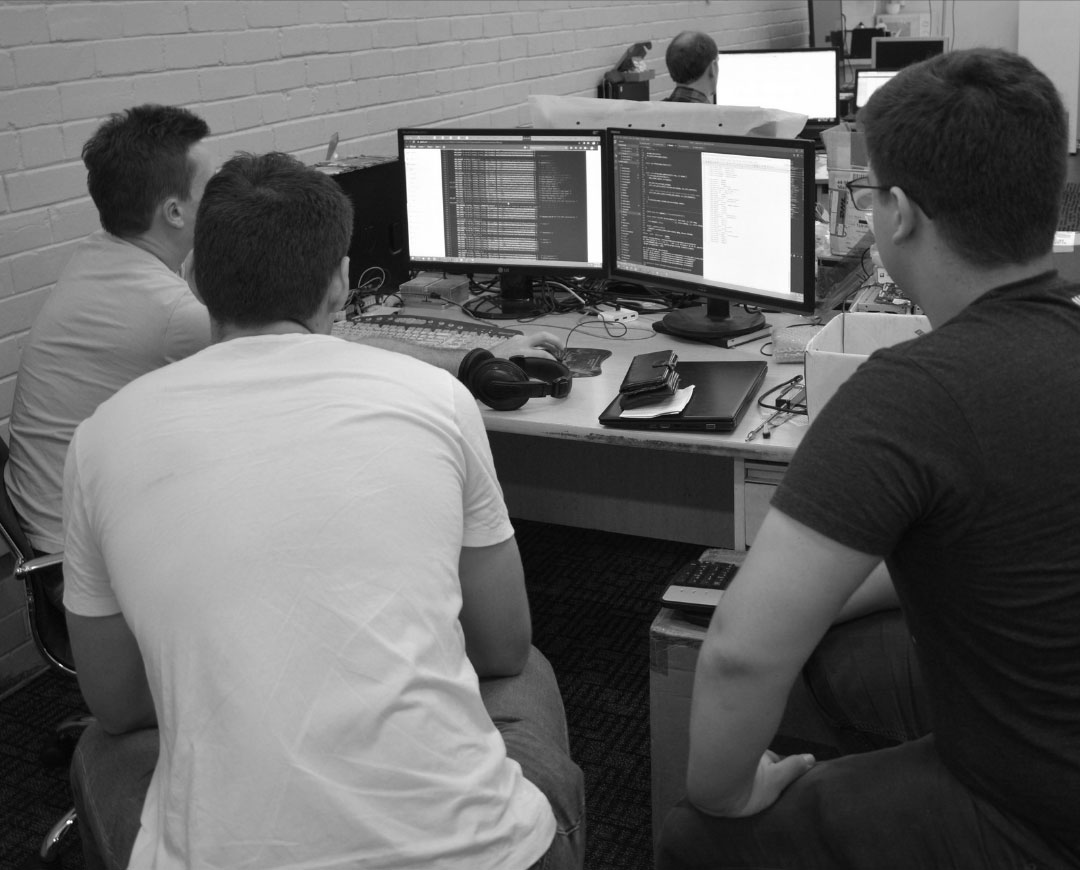 Australia Office
Address : Ground Floor, 44 Maitland Road
Mayfield East, NSW, 2304 Australia
Phone :    +61 249 689 313
Fax :         +61 249 689 314
Email :     sales@arcooda.com
Hong Kong Office
Address :  Flat 17E,
Skyline Tower
14-18 Tong Mi Road
Mongkok, Hong Kong
Phone :    +852 3595 2660
Fax :         +852 3595 2855
Contact :  Jeremy Choi
Email       :sales@arcooda.com